oven cleaning
Oven Cleaning Service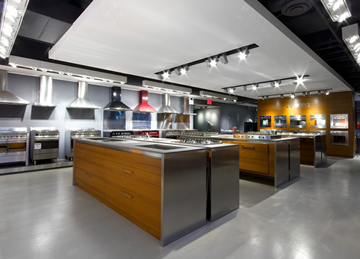 Oven Cleaning, the job you love to hate.
A gleaming oven is something that not only enhances your home but gives you the confidence to cook your food with pride.
Our incredible oven cleaning system has been used on hundreds of ovens and gives stunning results.
As part of our ongoing service to one particular client we clean over 80 ovens a year for them alone !
You can scrub and scrape as much as you like but the result is never as good as that from a professional oven cleaning service like ours.
We use our own special, environmentally friendly method to restore ovens and grills to their former glory. Without compromise
on the final outcome. We have seen well used ovens that accumulate hard to remove, burnt on stains and that awful yellow, sticky grease that any amount of scrubbing won't remove. Grill pans with thick carbonated food glued to the surface. White cookers turned brown with fat.
And YES!! we can make them gleam again.
Lettings and rental properties attract tenants with no particular concern for the thorough cleaning of your oven. Leaving it coated in carbon and grease. Eventually you will have to replace it at great expense. So let us maintain it and get it ready for your next client saving you money and time. We can clean the extractor and hob too leaving it clean and most importantly safe for future customers.
Microwaves and fridges can all benefit from steam cleaning to kill 100% of germs, moulds and bacteria. Nothing survives the high temperature and effect of 'steam shock' that commercial steam cleaners utilise.
We offer the following services to get your kitchen looking it's best:
Oven Deep Clean
Extractor Hood and Fan Clean
Floor Cleaning including carpets, flooring, tiles, marble etc
Wall Cleaning
Inside Window Cleaning
Door and Entrance Cleaning
Pipework De Greasing
Steam Cleaning
Eco-Friendly Cleaning Methods
Our many satisfied clients attest to the fact that after we have finished, their appliances look;
as good as new !!