OUR ONE STOP VAN CLEANING SERVICE
NOW WE CAN OFFER YOU ALL OF OUR AMAZING 'NO WAIT' CLEANING SERVICES ON SITE
We are proud to announce the arrival of our one stop cleaning service. Our purpose made van is equipped with the very latest equipment to ensure that whatever service you require can be done on-site, on-demand !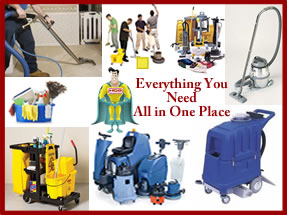 You know the situation, it happens all the time. We arrive to clean your carpet and you suddenly see another job that has been asking to be done. Perhaps the patio windows have developed a Winter sheen or the evening sun catches the dust on the windowsill. Or you are so impressed with our initial work that you want to add one more job to the list. No need to panic or re-book. Our van has all the materials and tools to finish that job. From an oven clean to a living room makeover, we can get it done in a jiffy.
Carrying a massive range of extra stock and all of our professional equipment on board, means we can do it straight away. No wait, no fuss. Nothing is too much trouble, after all what you want is a great looking house.
With that last minute phone call from a friend or relative who wants to pop round, you can relax, knowing we will take care of you. From grout to granite, carpets to windows, we can do it right, first time every time. So get on the phone and set us to work and we can show you the visible difference a professional clean can make to your home.
Our one stop cleaning solution covers:
Walls
Marble
Tile & Grout
Cushion Floor
Carpeted Areas
Carpet Tiles
Linoleum
Lino Tiles
Barrier Mats
And many other non-standard floor and wall coverings
Windows
Ovens
Fridges
Cooker Hoods
Grills
Patios
Hallways
Bedrooms
Kitchens
Bedrooms
Bathrooms
Lounges
And a host of other jobs
GIVE US A CALL AND GET IT DONE TODAY !!